Pictures
Armed Forces Day Scarborough 2022
Armed Forces Day is in Scarborough on Saturday 25 June 2022
New Lifeboat
The New Marjorie Shepherd Lifeboat Dedicated on Sunday 10th October 2021 is an Atlantic 85 Lifeboat
Filey Kite Festival
A windy day on Filey Brigg Country Park for the Kite Festival
Track Rod Rally
The Track Rod car Rally started & Finnished at Filey
Dolphin Pod
A Dolphin Pod spotted in Filey Bay
Sunset on North Cliff
View from North Cliff towards Scarborough at sunset
Swimming at Filey Beach
All smiles after a refreshing evening swim off Coble Landing
Grandchildren at the Beach
Grandchildren enjoying the freedom of beautiful beach on a sunny day in Filey
Wish you were here!
You don't see many of these anymore! The views haven't changed much though.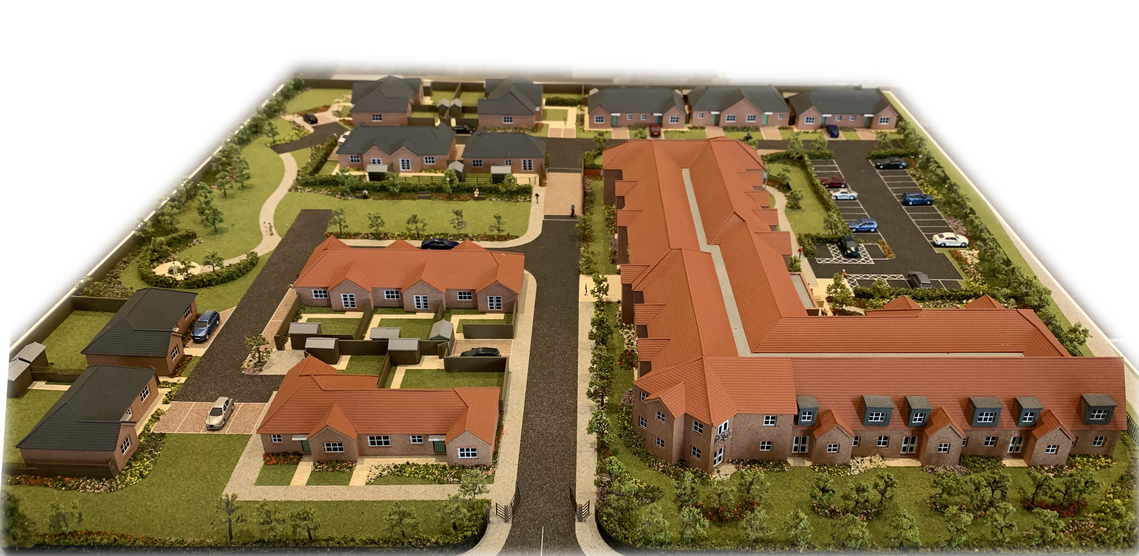 Welcome to Chantry Gardens, a retirement community of bungalows and apartments in Filey, North Yorkshire, where you're only ever as old (or young) as you feel! We are an active community, embracing many different hobbies and activities - from bowls, bridge and birdwatching to cliff-walking and seawater swimming. This website is a forum for members to communicate and share activities with friends and neighbours.
Contact: Mary Kenworthy: mkptkenworthy@gmail.com John Clarke: john.clarkeatpa@gmail.com for content you wish to add to the site. Also you can direct message us by filling in the form below.
Check the Noticeboard for up coming News & Events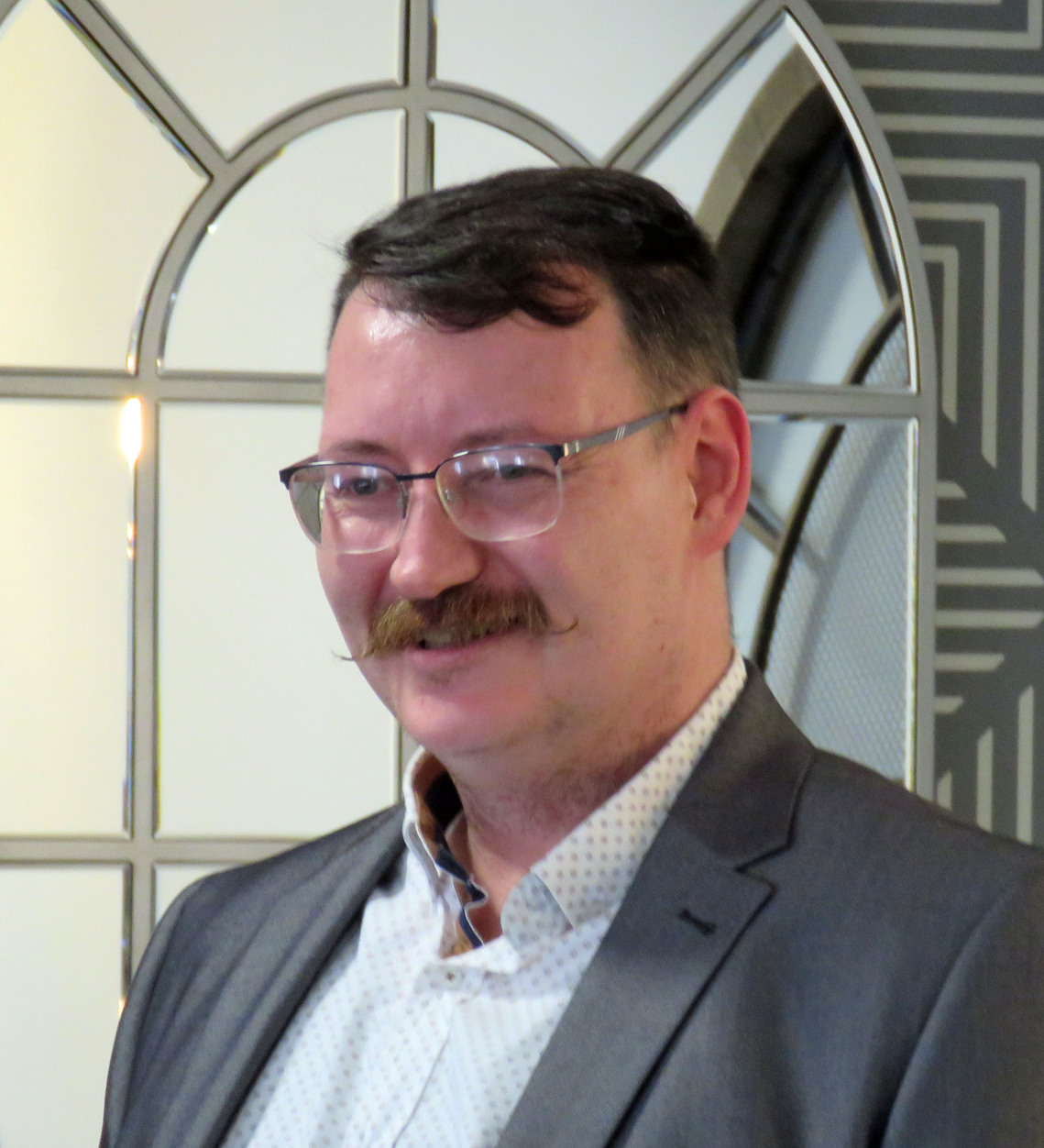 Peter Mellors (House Manager)


Brigg Court & Chantry Gardens
Tel: 01723 516062
Email: briggcourt.housemanager@mccarthystone.co.uk & chantrygardens.housemanager@mccarthyandstone.co.uk
Don't forget to send us any news or reviews for out and about
The Royal Platinham Jubille at Brigg Court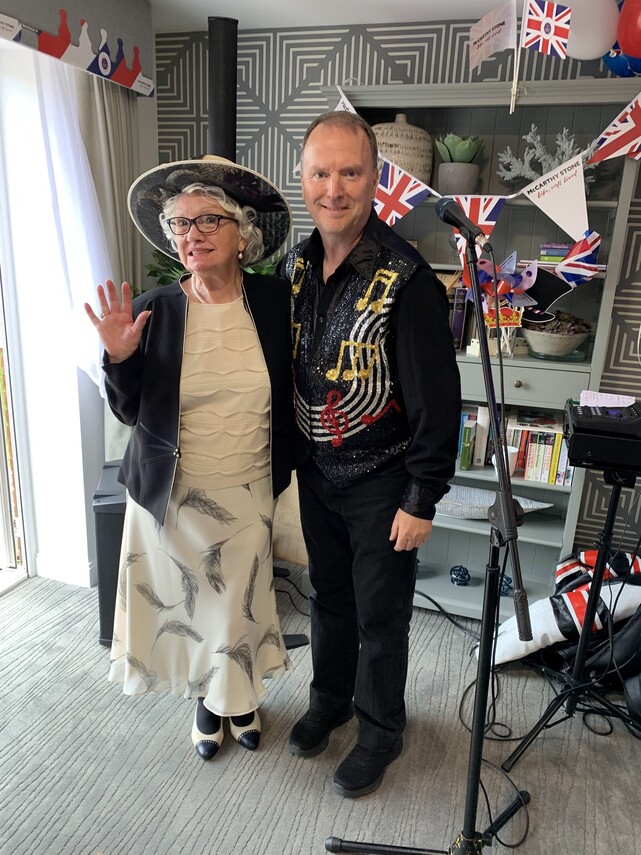 Queen for a day was Annie as it was her 27th Birthday! that's what she told me!
after Annie gave the queens speech,
Andrew Lloyd (not Andrew Llodys Webber) kept us entertained with his amazing repotiore and witty banter - thanks to McCarthy Stone for the food and entertainment.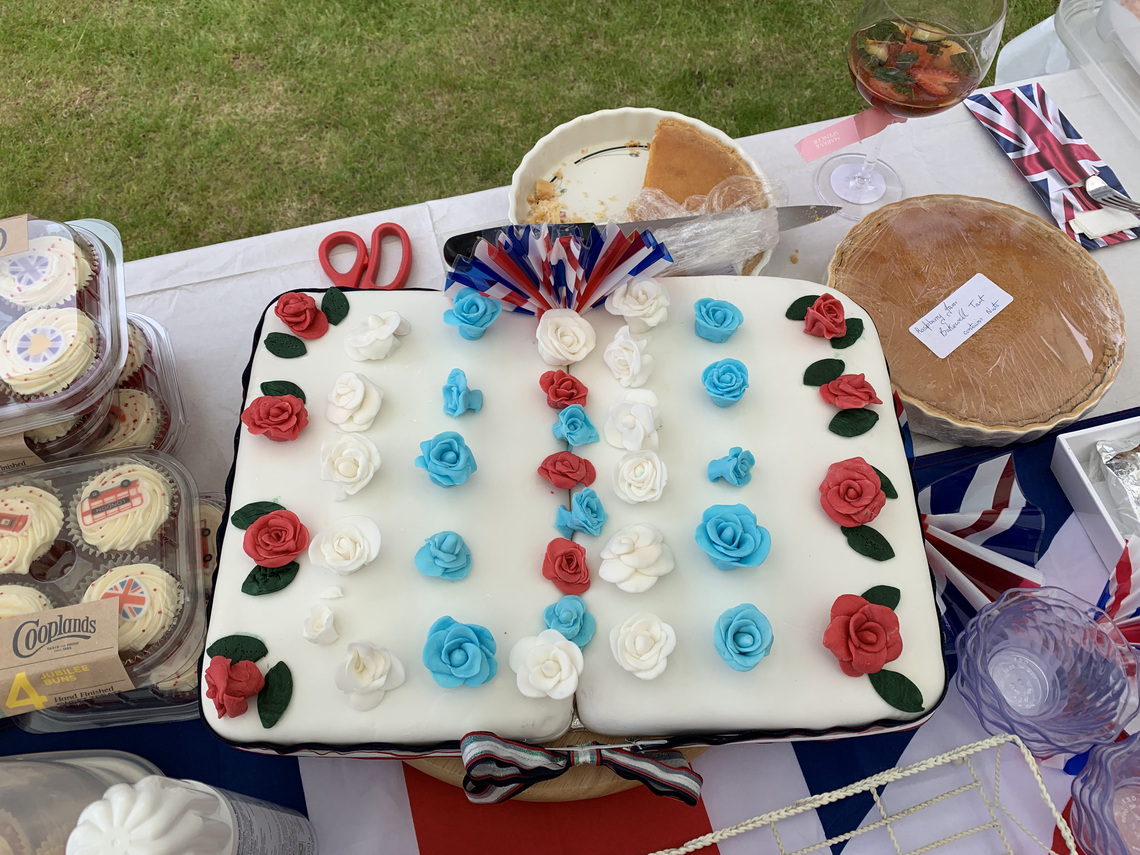 The Ladies iced and made the rose petals thanks to Ruth for showing us how it is done.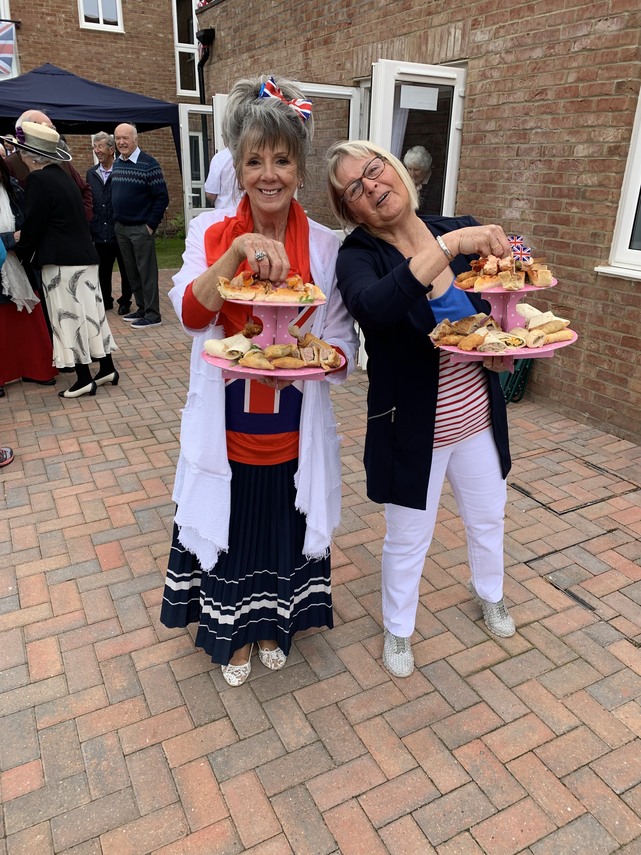 Joy's never ending energy and enthusiasm kept us all going.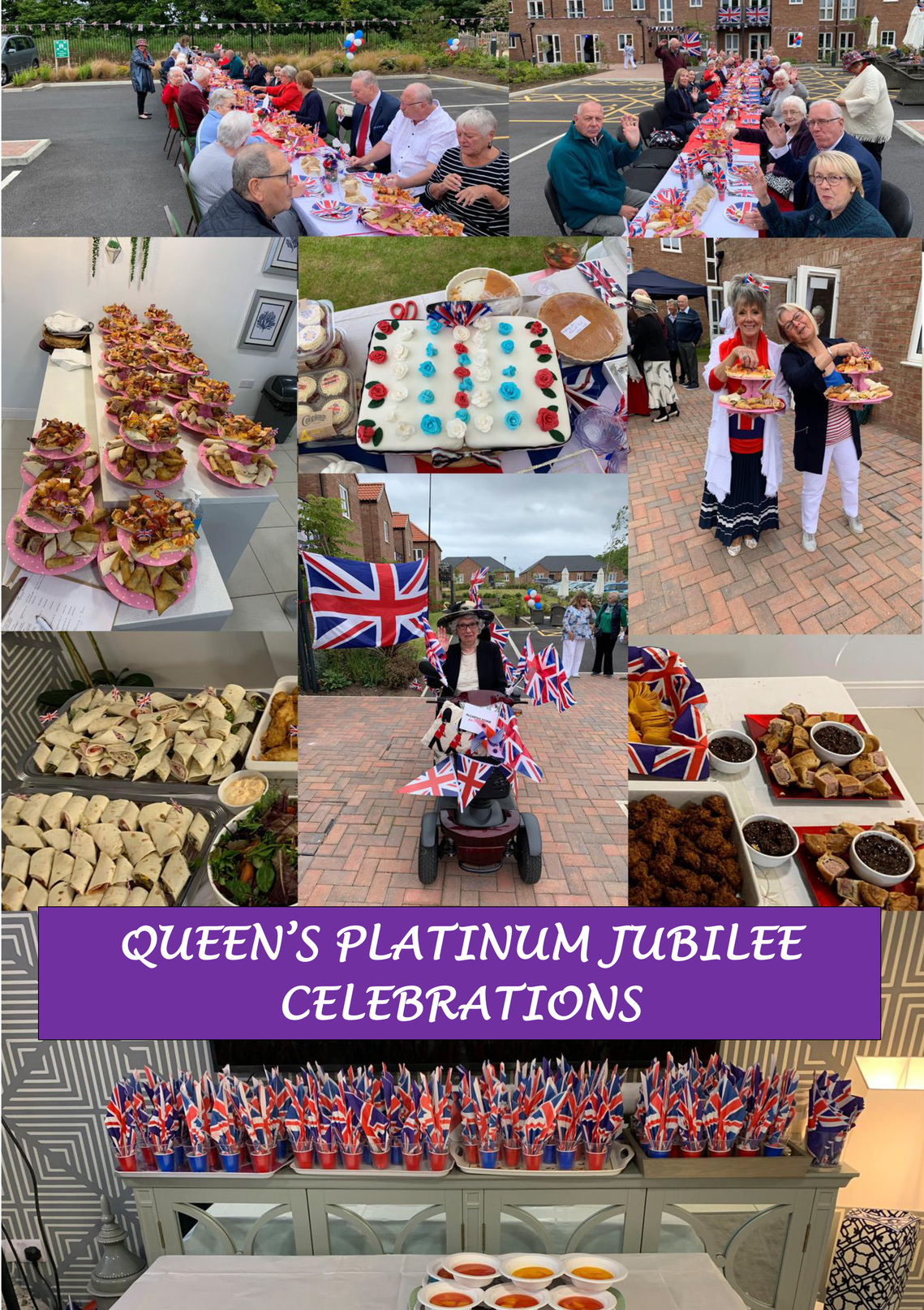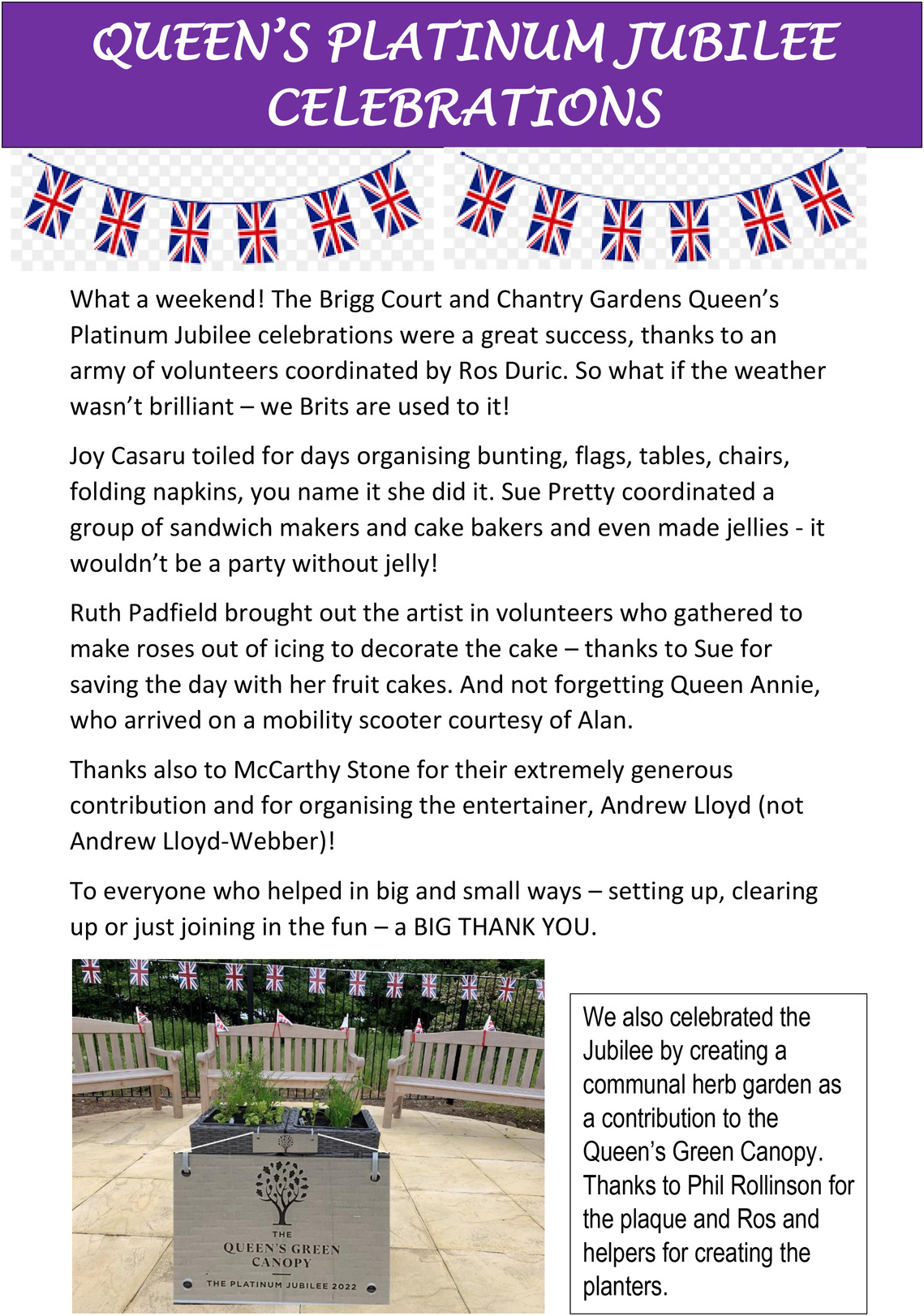 --------------------------------------------------------------------------------------------------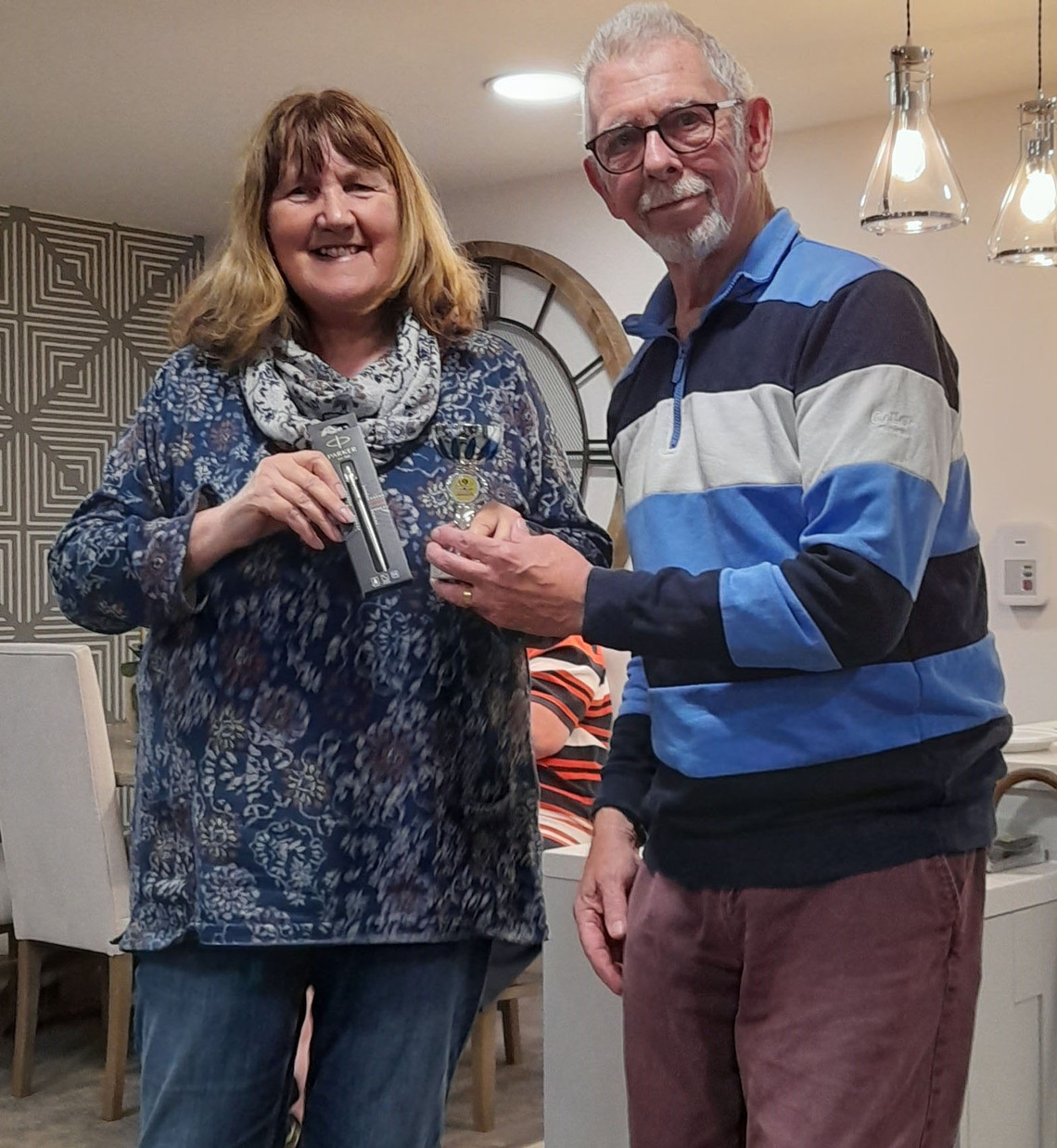 Margaret (Bungalow 14) recieving the prize winners cup from quiz Master Bill Mann on behalf of her winning team after a thrilling contest winning by one point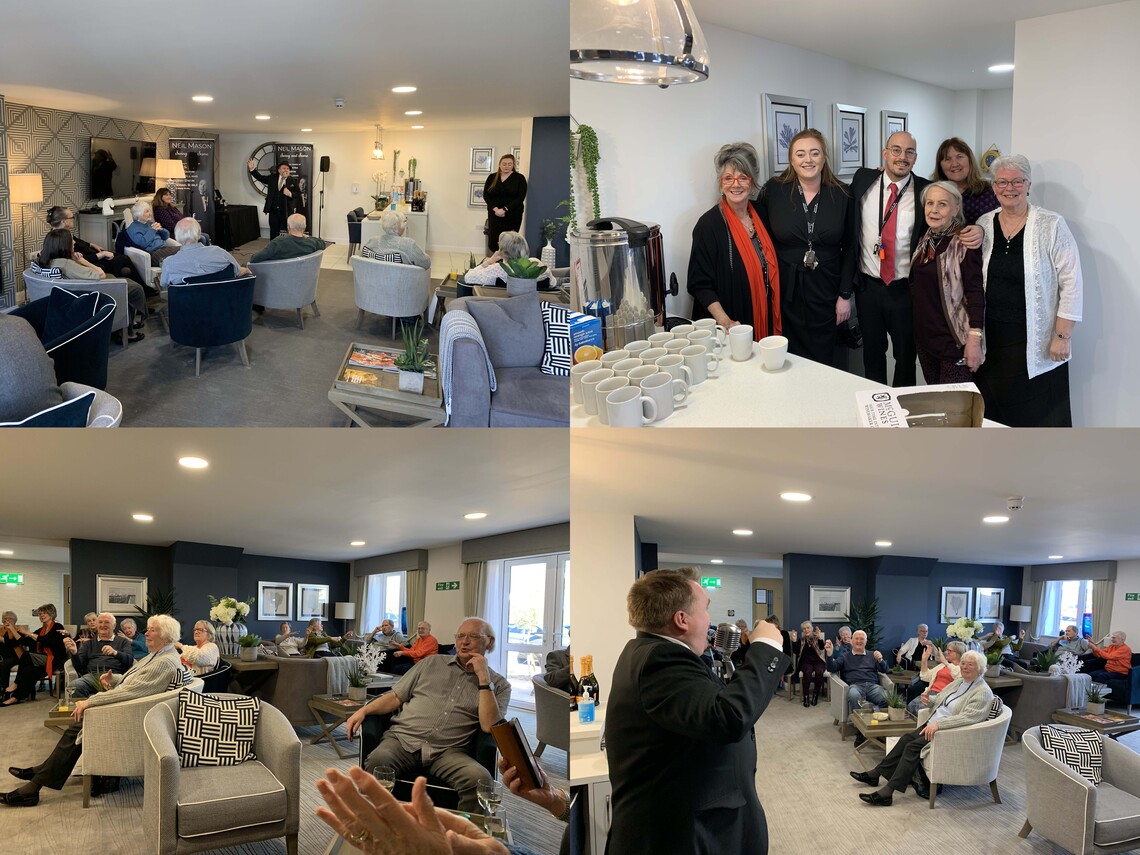 The smooth cool tones of Rat Pack singer Neil Mason went down a treat, as well as the Presecco of course.
Thanks Danny and Camilla for hosting the Sales Event.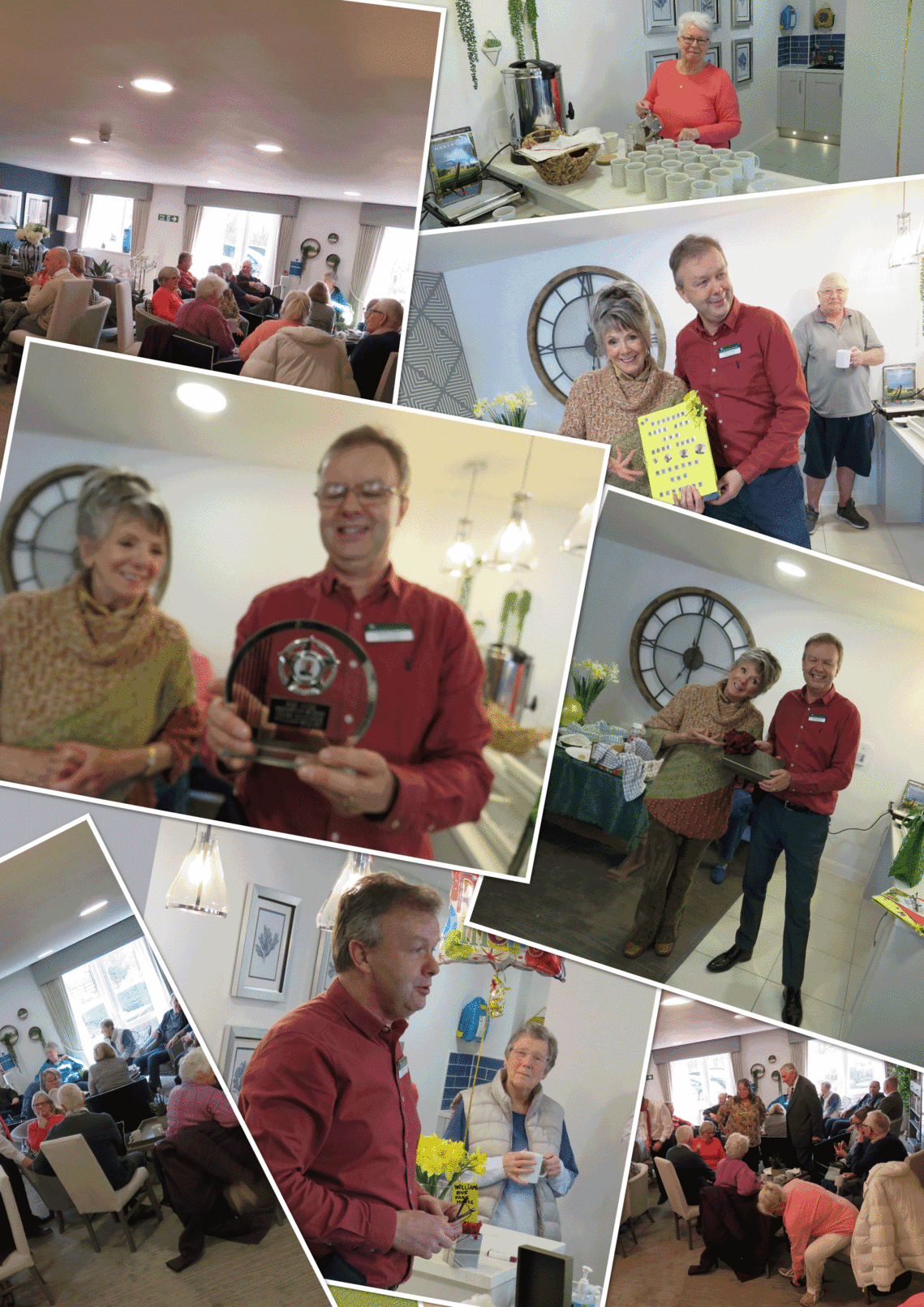 William Stuart's House Managers Leaving do! We'll miss you...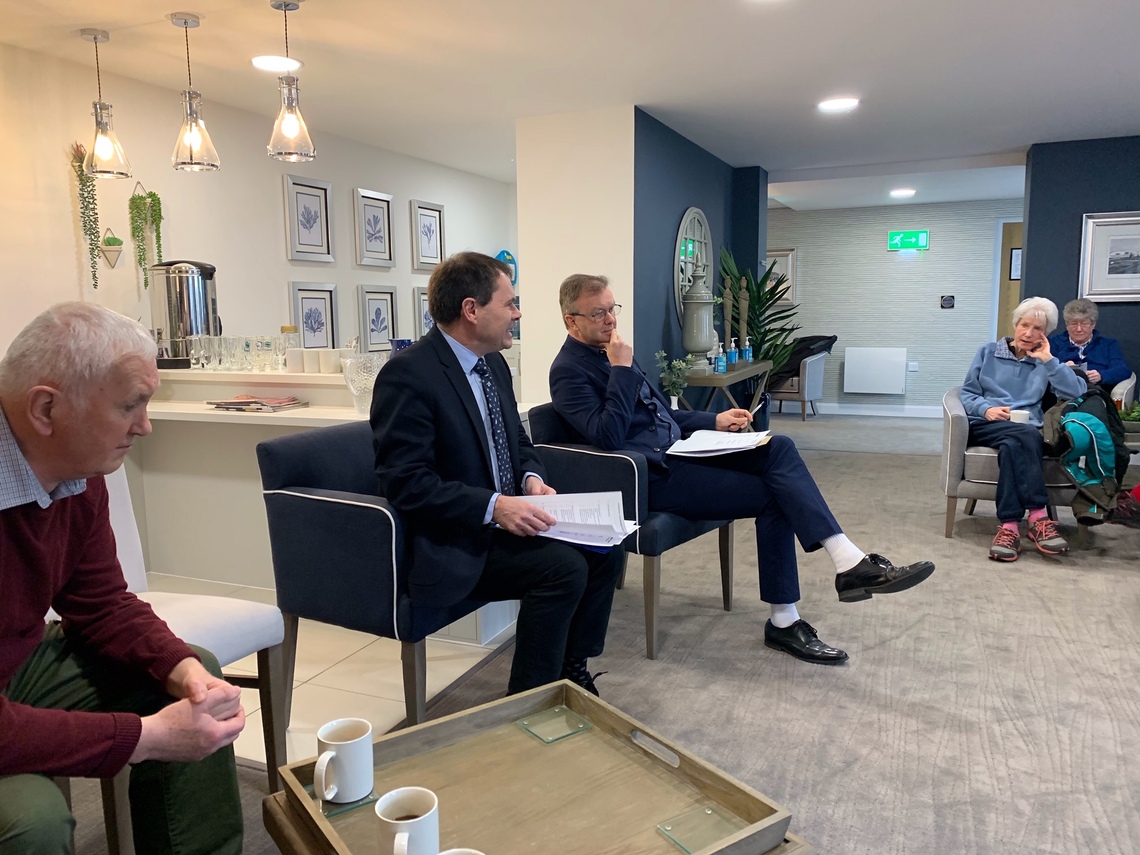 Chantry Gardens first Budget Meeting February 2022
Filey is a traditional seaside resort located on the East Coast between Scarborough and Bridlington. Its five-mile sandy beach makes it a favourite with families, walkers and water sports enthusiasts. The northern edge of the bay is marked by Filey Brigg, a headland jutting into the North Sea. The Chantry Gardens community is located by the gates of Filey Brigg Country Park, near the beautiful 11th-Century St Oswald's Church. According to the 2011 UK census, Filey parish had a population of 6,981, swelled by visitors in the summer months.
Activities in Brigg Court Community Lounge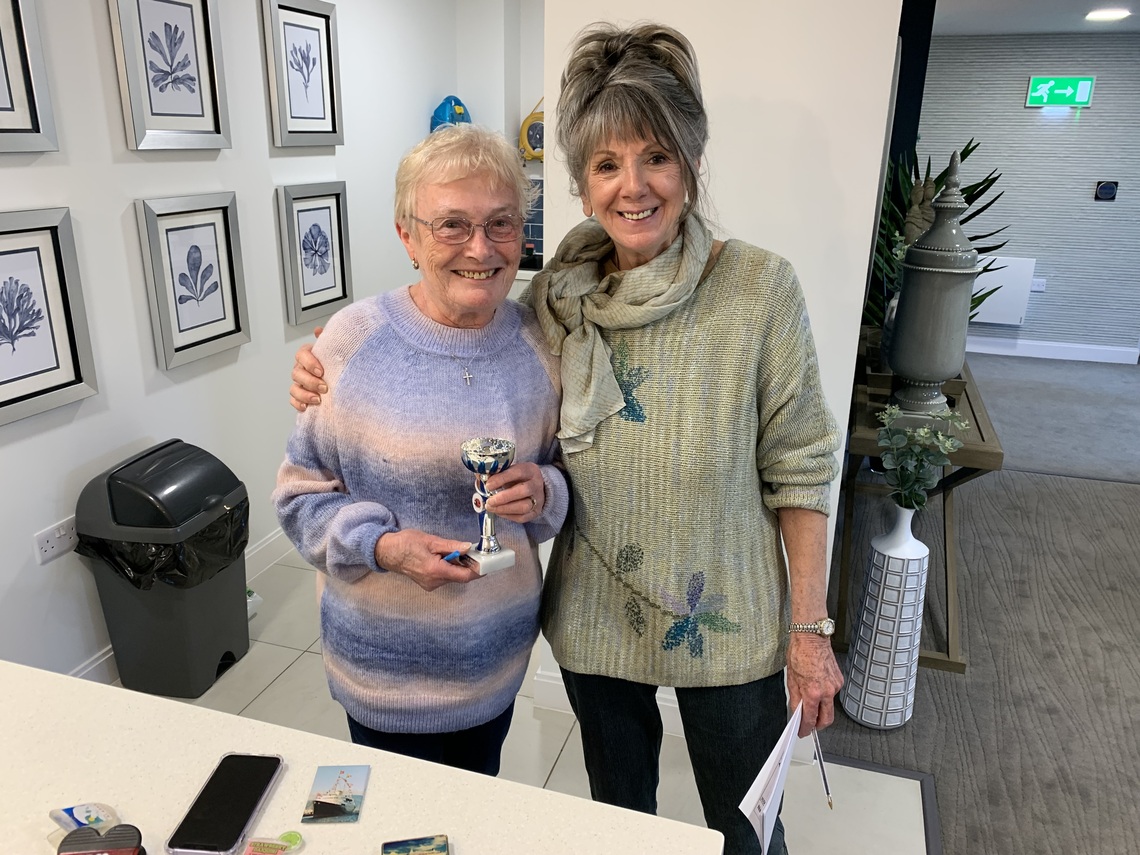 Joy, presenting Jill with the winner's cup at this week's "Beetle Drive"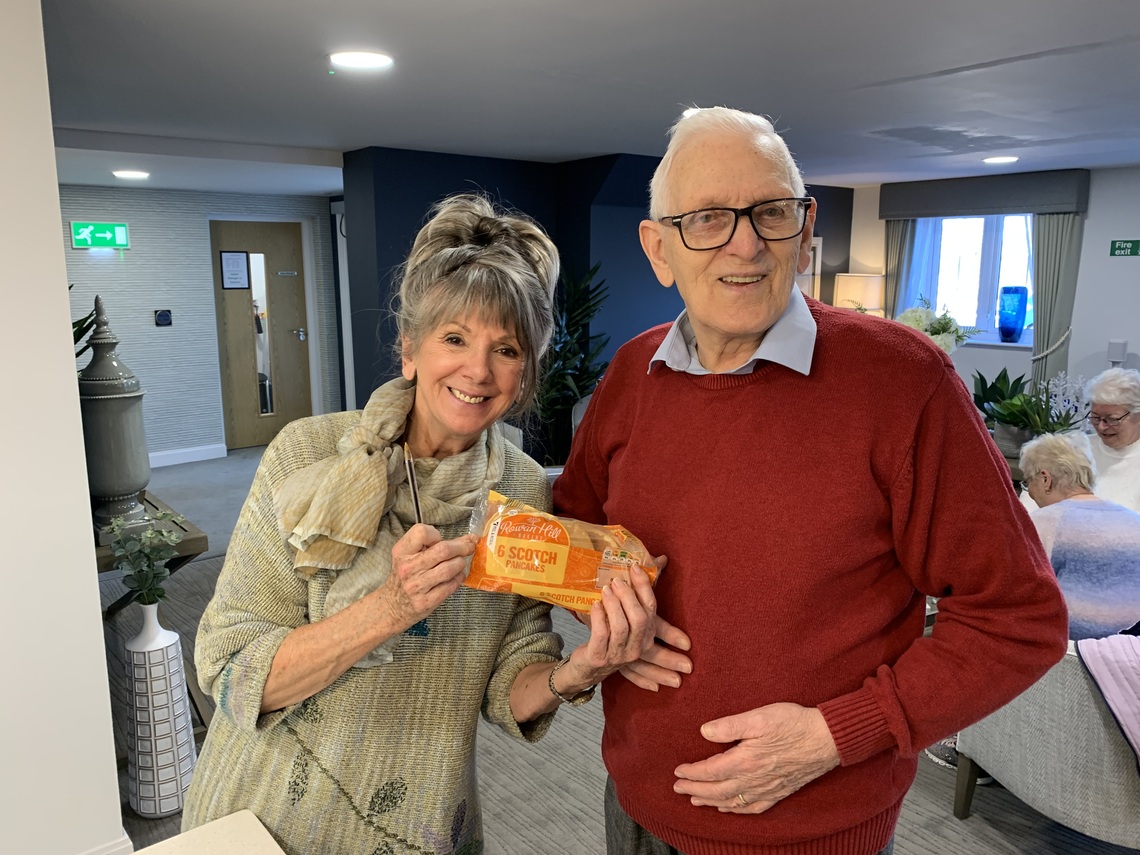 Joy, presenting John with the Wooden Spoon at this week's "Beetle Drive"
-----------------------------------------------------------------------------------------------------------------------------------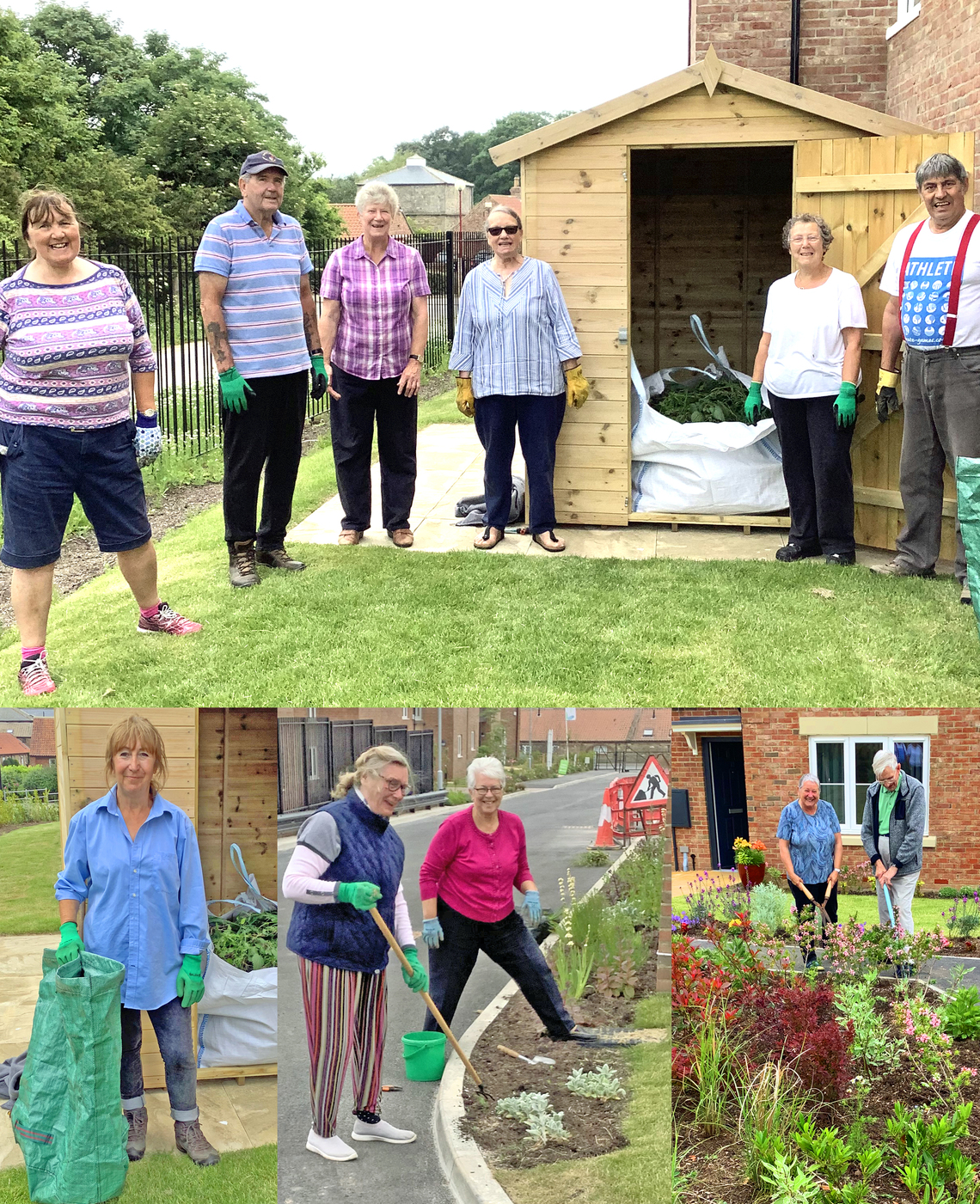 The "Forever Green Team" Weeding the Gardens at Chantry Gardens Brigg Court
Hard work but well worth while, thanks to all the volunteers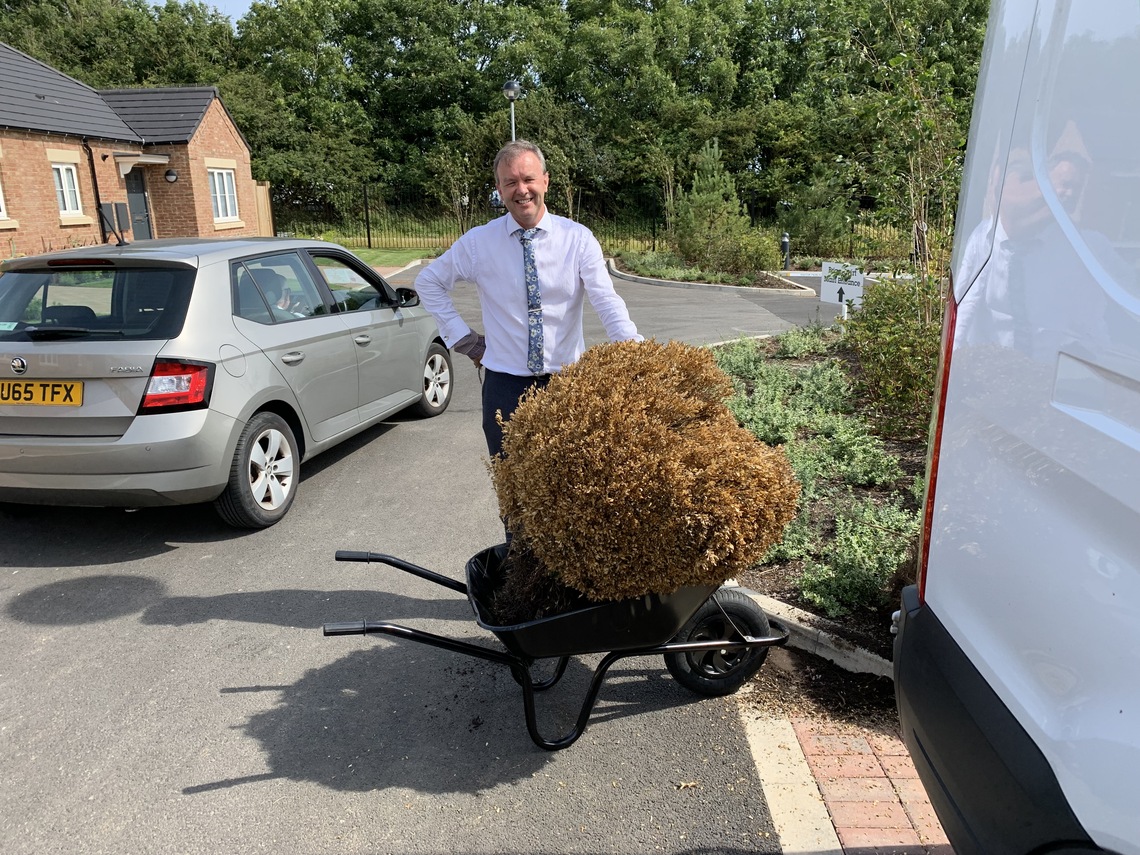 Look who I caught doing a spot of Gardening last week!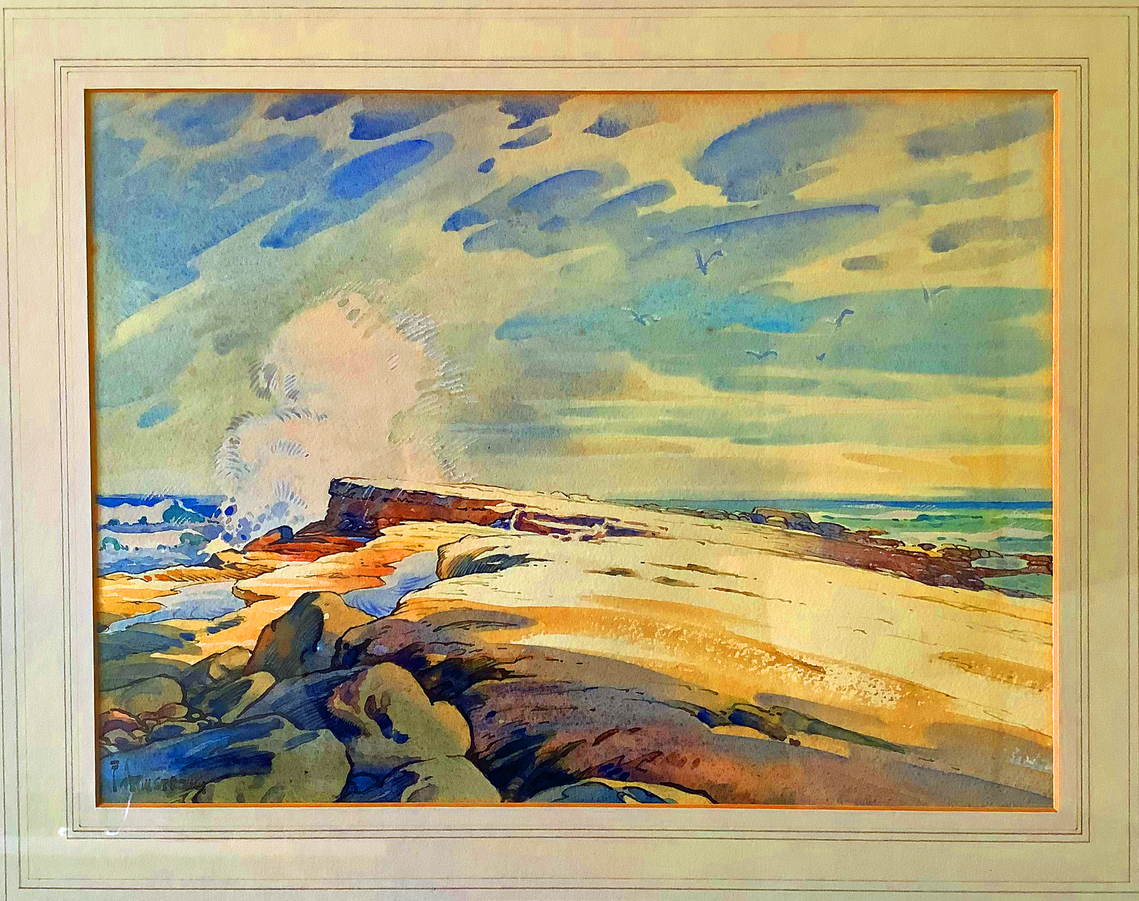 This is the water colour from Jane that Guy has just inherited from a much loved Uncle, who inherited it from his mother.
The signature looks like ? T Armstrong , or I Armstrong, and it would be interesting if anyone knows who this artist was.
We love the picture and it would be great to find out anything about it.
--------------------------------